Kilimanjaro CME Adventure
Physicians wanted for adventurous CME. Bitter cold. Constant danger. Safe return doubtful. Honor and recognition in case of success.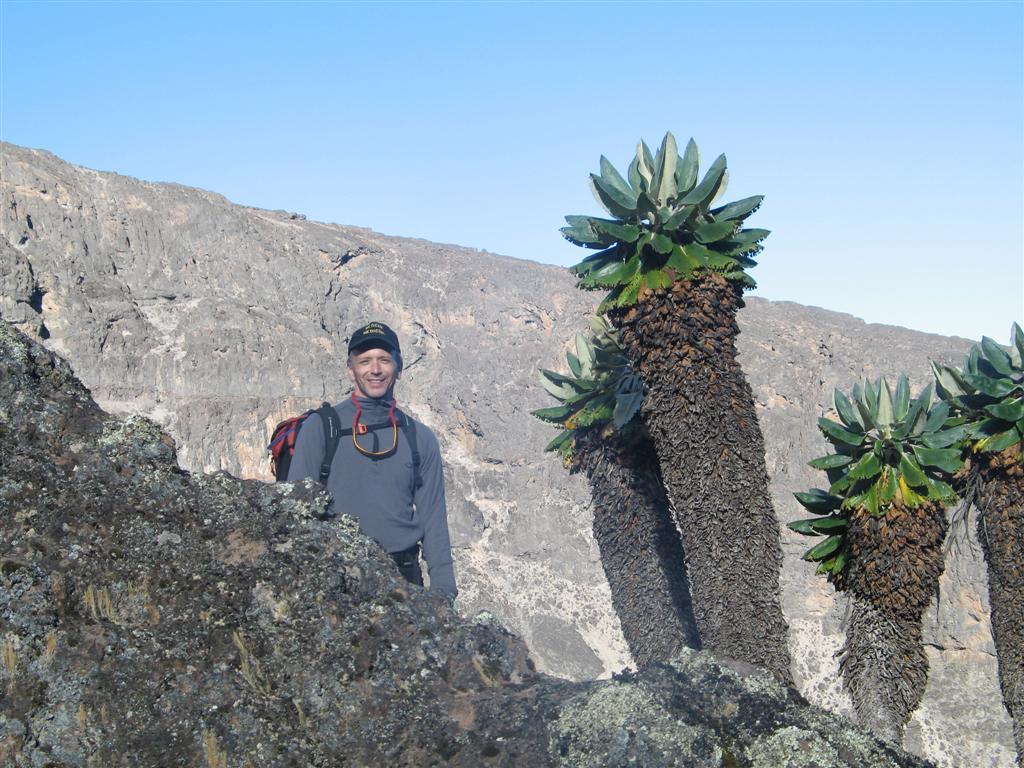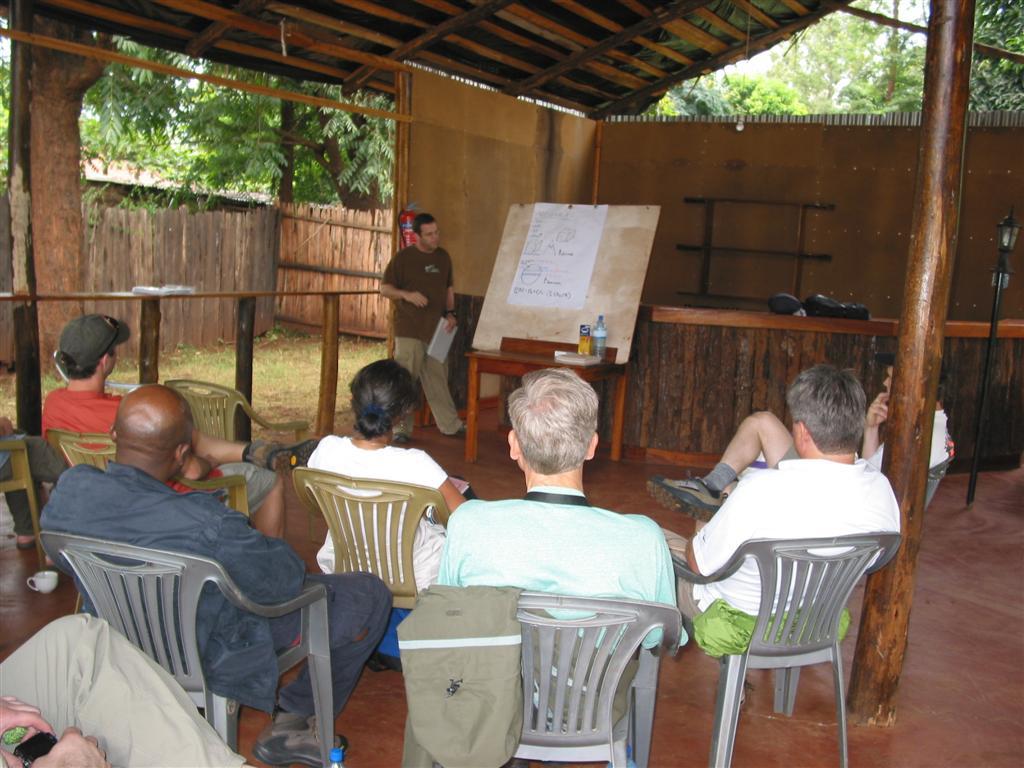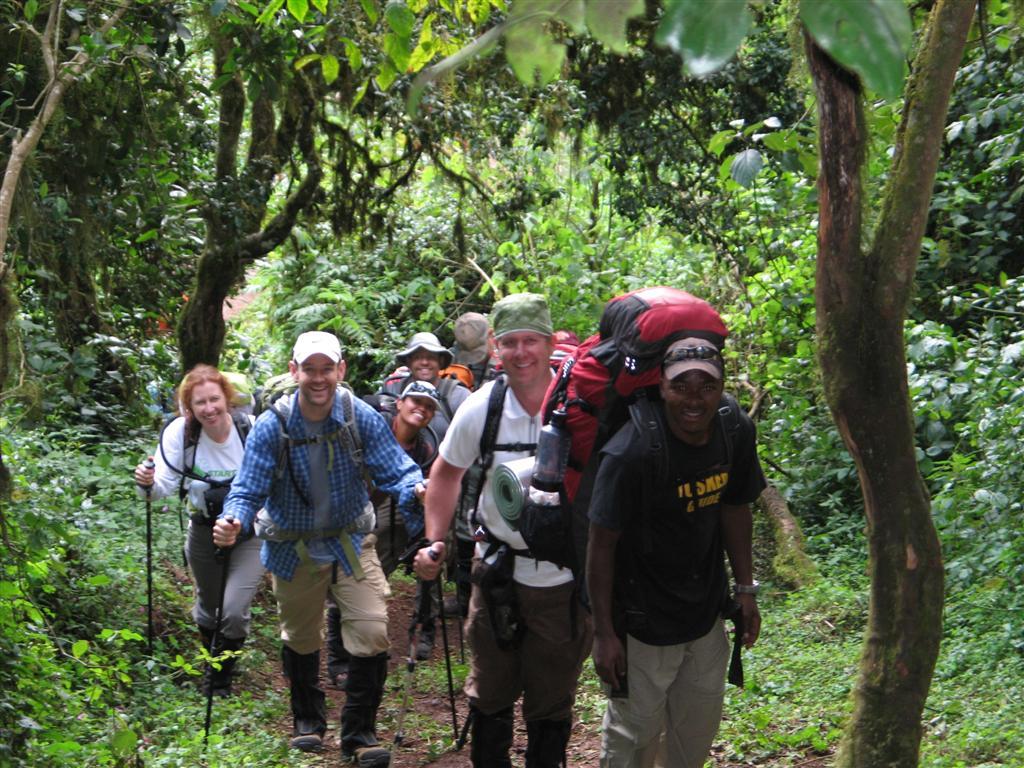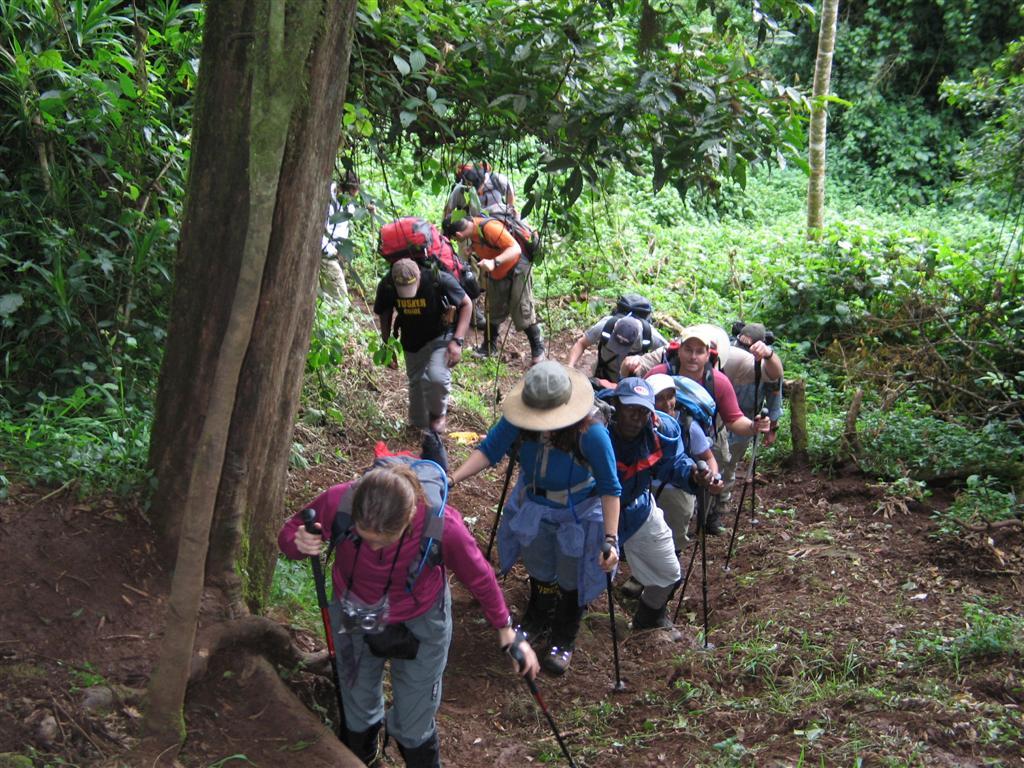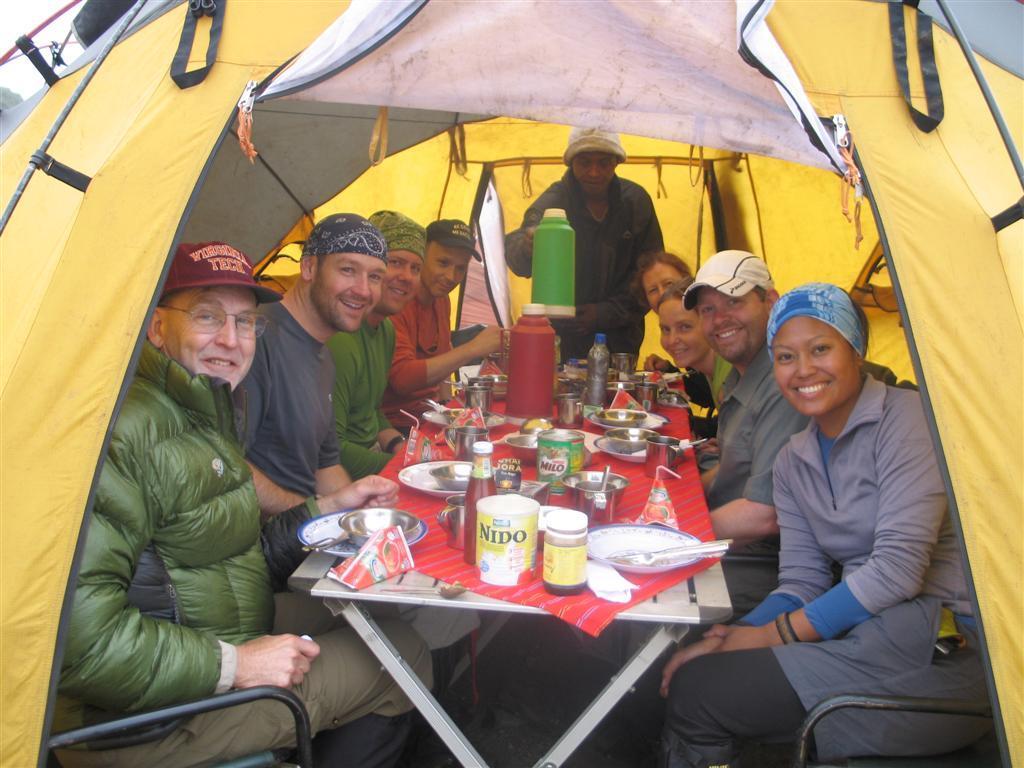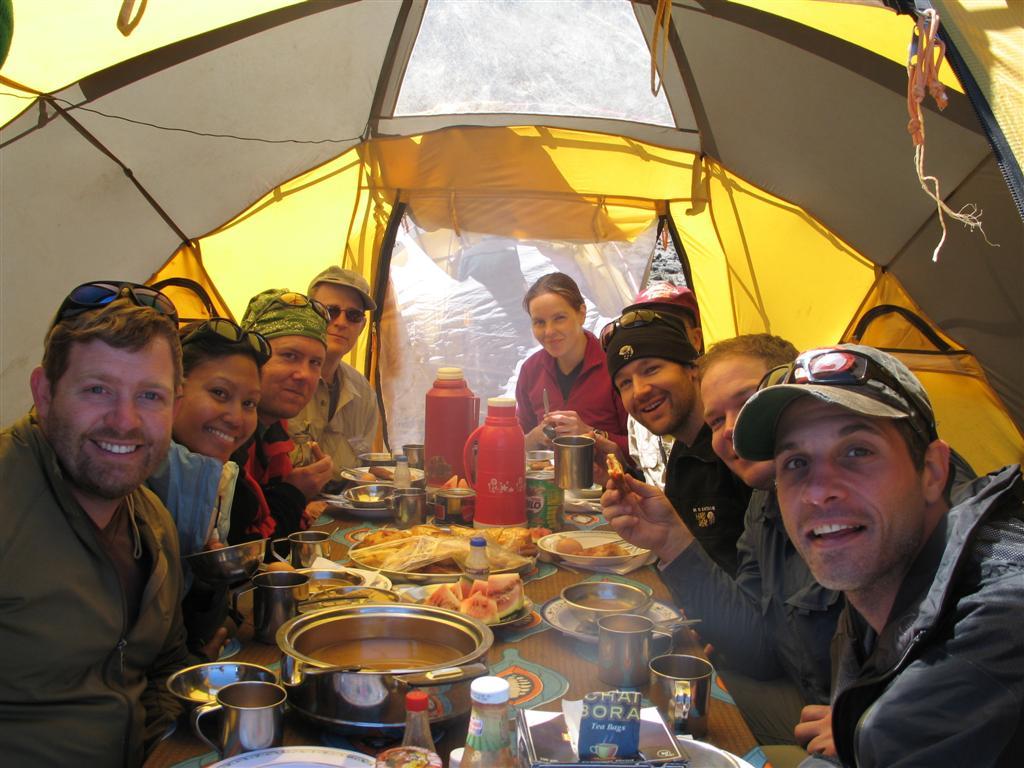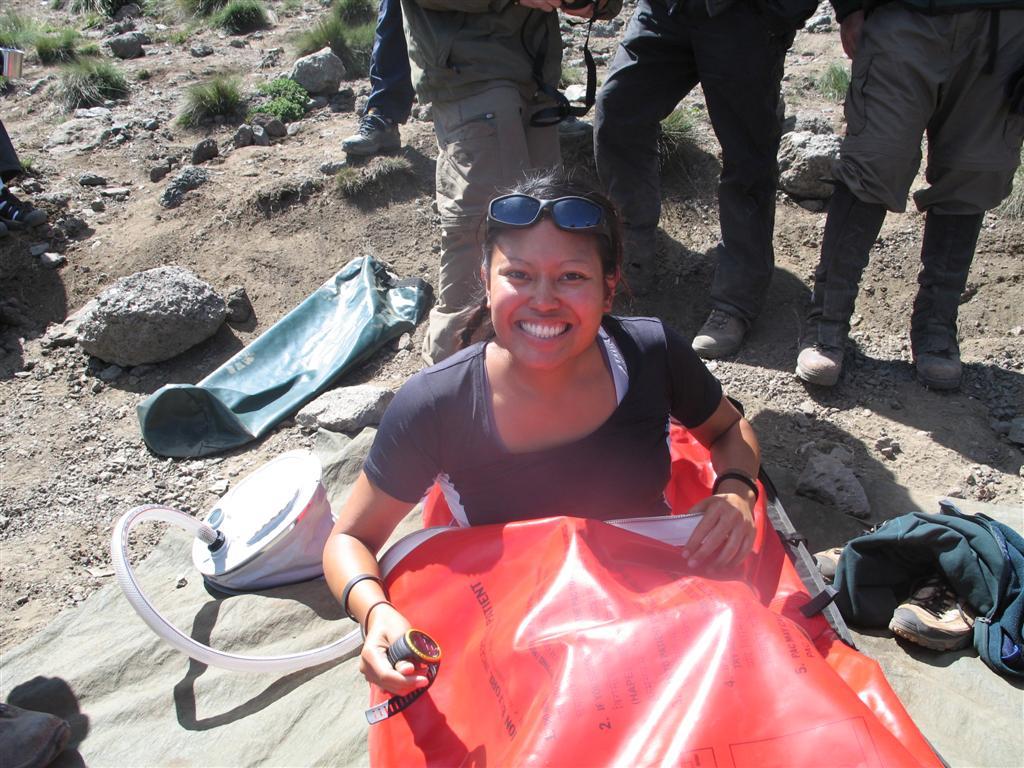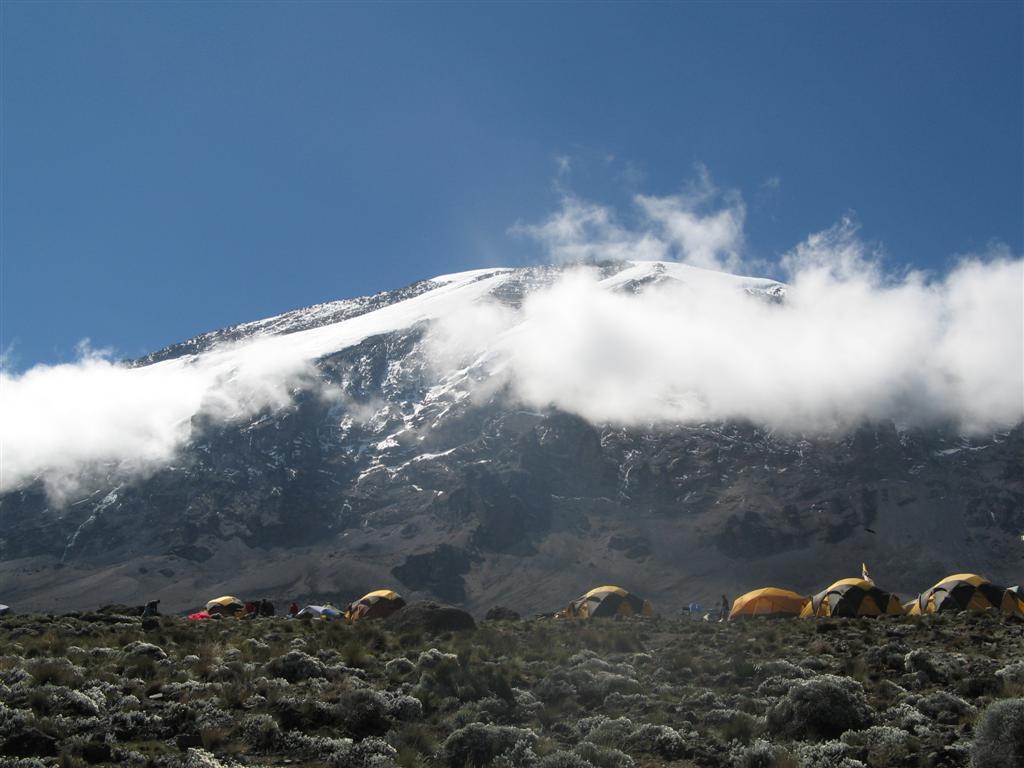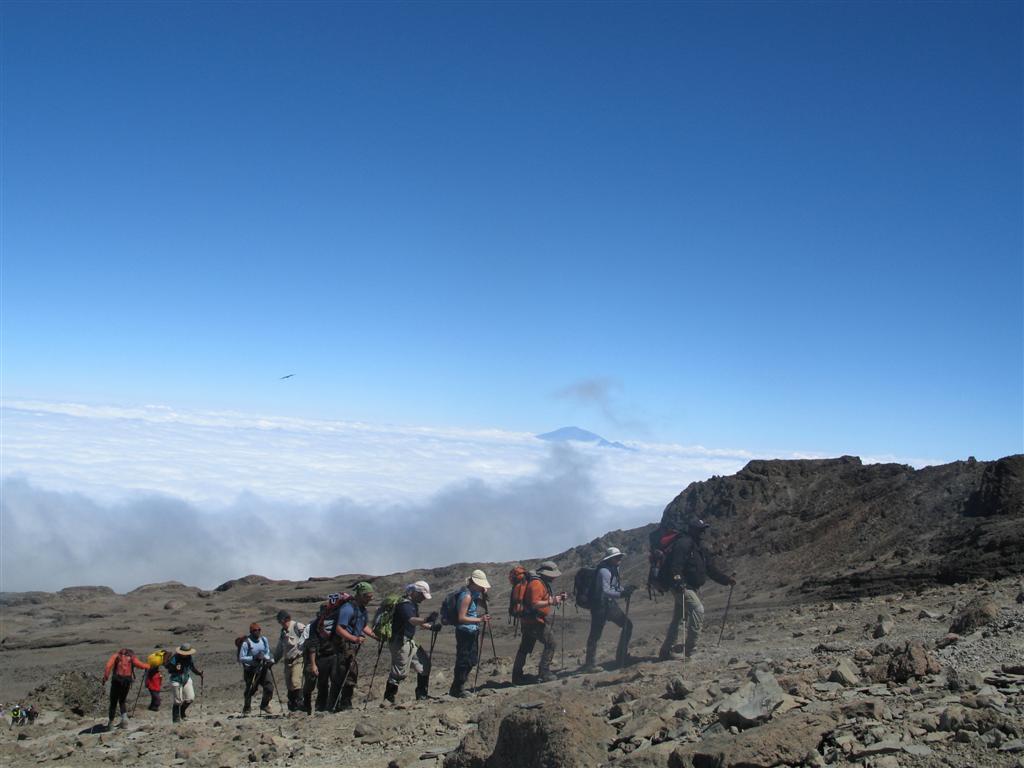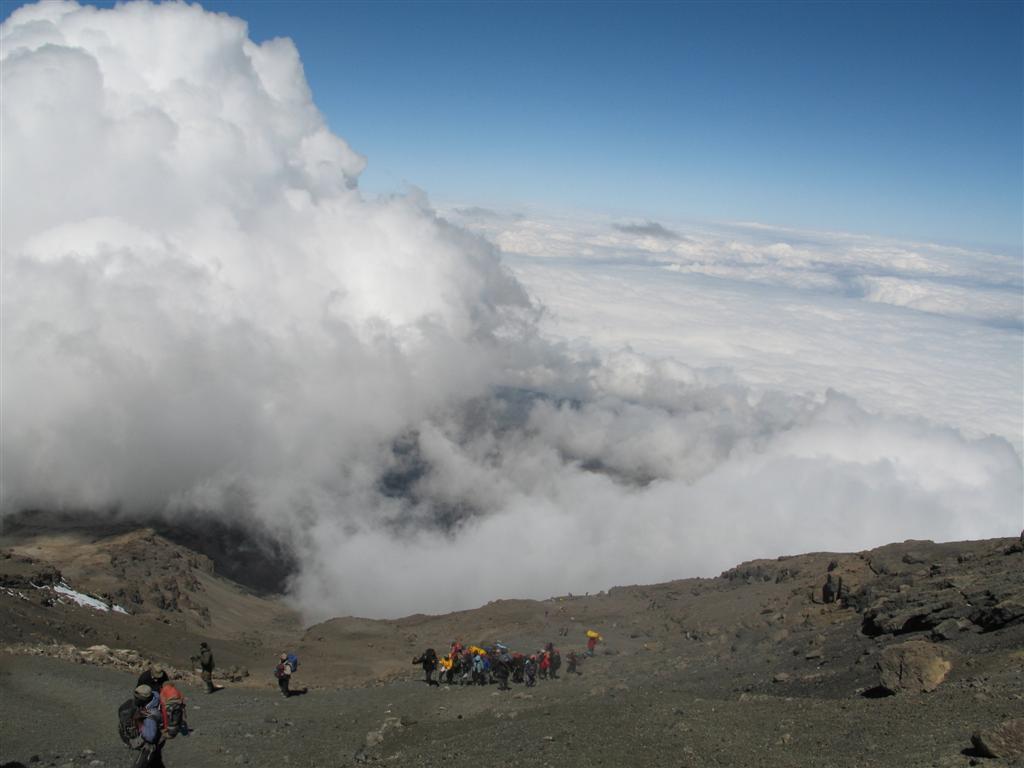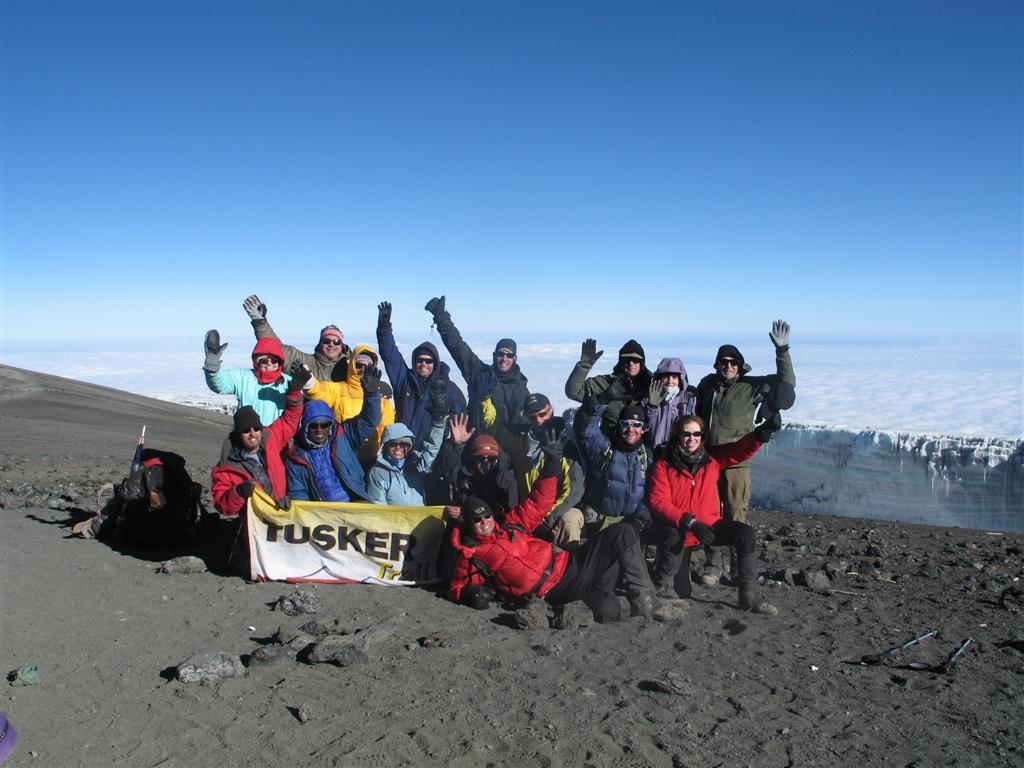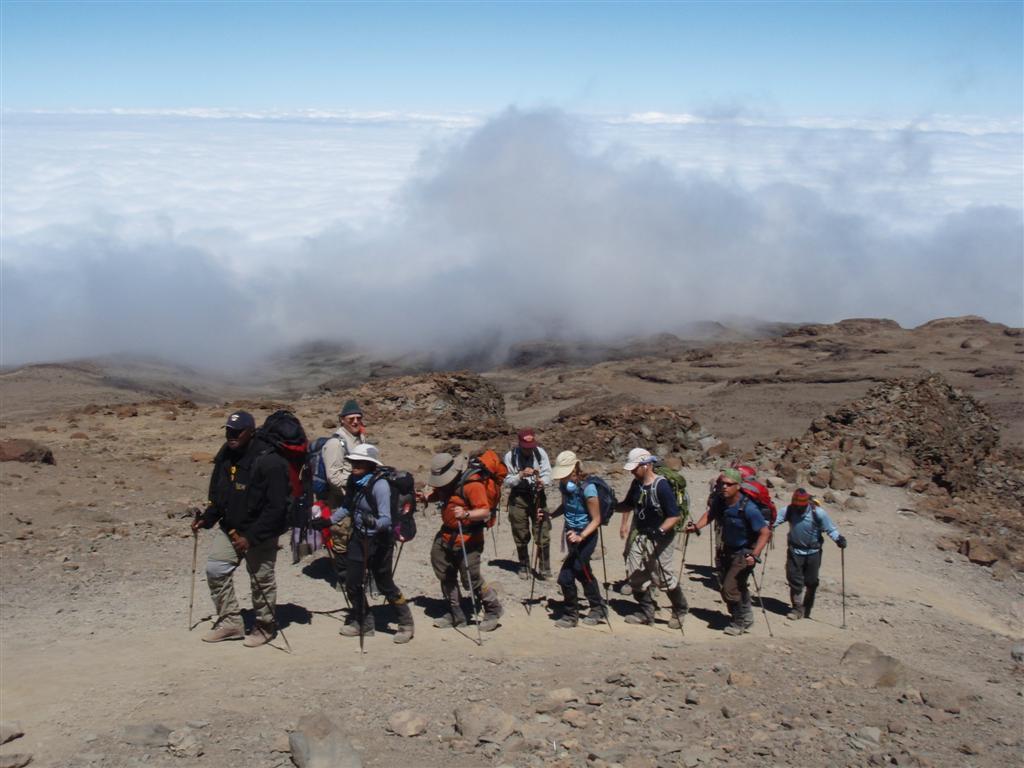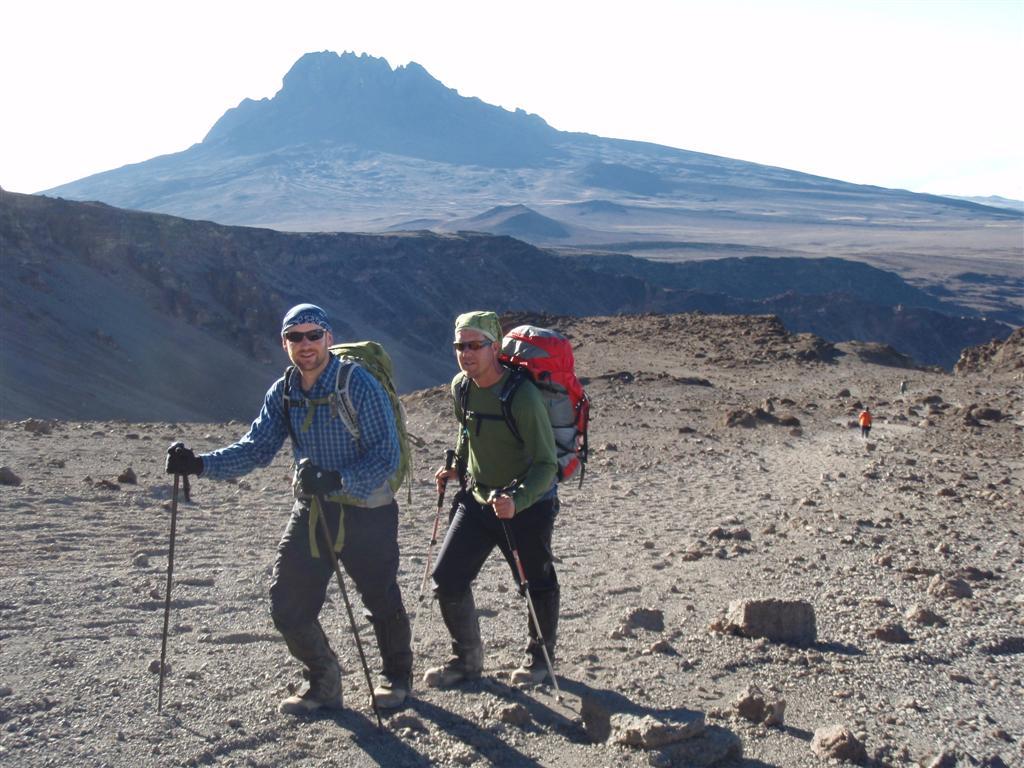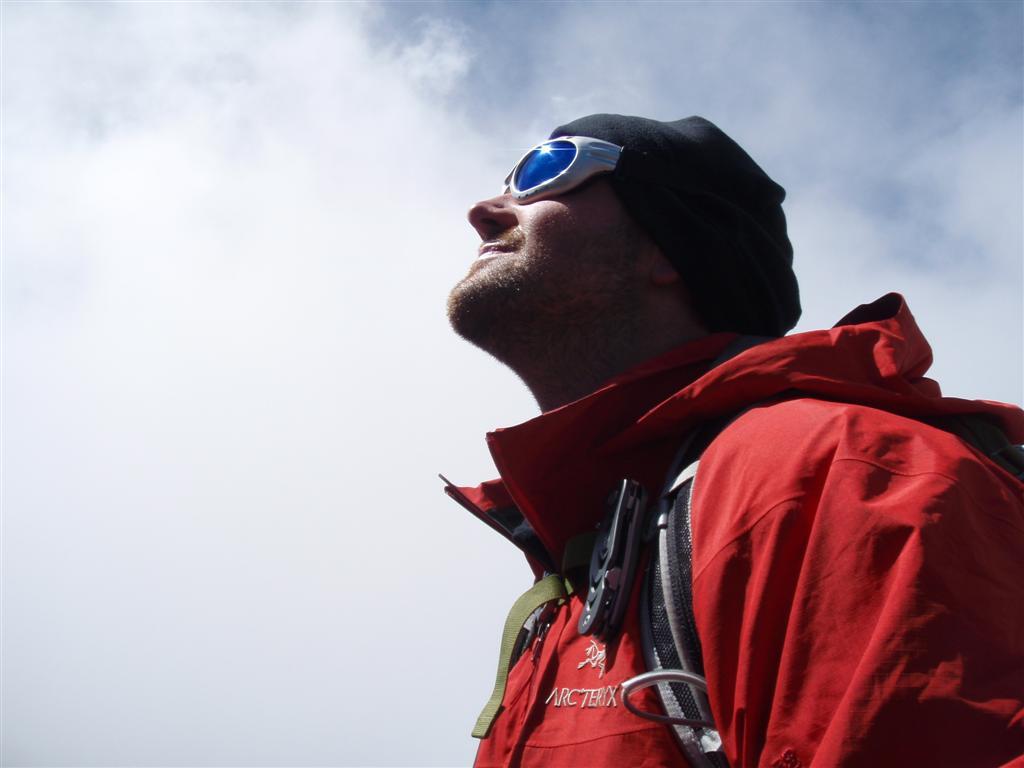 Kilimanjaro Climb for CME Credit
Join ExpedMed and Tusker Trail for a 14 day Kilimanjaro adventure. Earn CME credit while you climb with Eddie Frank to the summit of Kilimanjaro. Eddie's vast experience climbing Kilimanjaro has made Tusker Trail the most skilled and professional trekking company on the mountain. Since his first climb of Mount Kilimanjaro in 1977, he has climbed Africa's tallest mountain 44 times. Tusker Trail's standards have become a benchmark for all companies climbing Kilimanjaro.
By continuing to lead expeditions, Eddie keeps his finger on the pulse of the local communities where we operate. This allows us to constantly innovate our trips. Eddie Frank is our 34-year guarantee. And his word stands behind it.
SUPERIOR GUIDES
Tusker Trail was the first company to establish a Definitive Medical Training Course for Kilimanjaro guides, which each guide must complete each year.
Only with Tusker Trail's professionally trained guides can you safely immerse yourself in one of the most beautiful and strikingly diverse habitats on our planet. You trek with the assurance that each one of your guides has undergone the most comprehensive high altitude medical training available. Read more about Tusker's high altitude medical training
HABITAT EXPERTS
In addition to our guides' expert medical training, we also put them through al 5-day Flora & Fauna course focusing on Kilimanjaro's unique vegetation zones. This along with their medical training qualifies them as the finest guides on Mount Kilimanjaro.
UNCROWDED ROUTES
Trekking through the most beautiful and diverse habitat on our planet will leave you awestruck. Tusker's professional guides lead you up these rarely used routes, revealing the "hidden" mountain. Tusker Trail has set the standard for leadership on these rarely traveled routes. Read more about Tusker's routes
MULTIPLE GUIDES LEAD YOUR CLIMB
We use multiple, medically trained guides on all group climbs. Other companies use one guide - regardless of the group size, and usually with no medical skills.
With our smaller groups our group ratio is 2 climbers to 1 guide. With larger groups our group ratio is 5 climbers to 1 guide. This is the safest and most enjoyable way to climb.
SUPERB GEAR
We spare no expense when it comes to our safety equipment and our camp gear. We use the highest quality 4-season mountaineering tents, custom manufactured to our own specs; comfortable air/foam mattresses; Katadyn expedition water filters; large base-camp dining tents with dining tables and comfortable chairs; 2-5 tanks of oxygen, each holding 623 liters. Read more about Tusker's gear